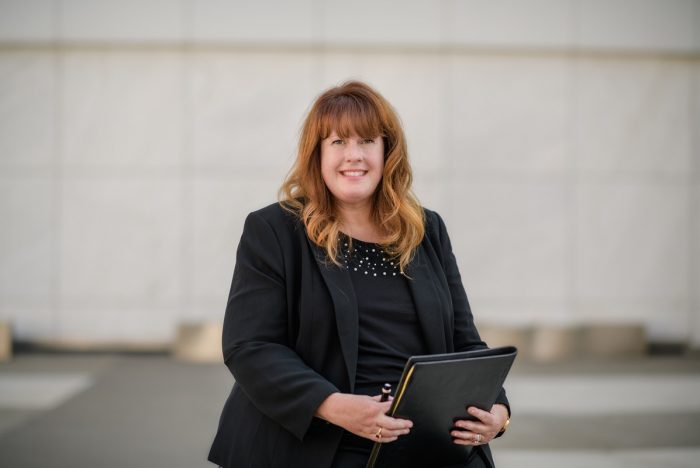 Michelle C. Harrell to Present at The Institute of Continuing Legal Education's 1st Annual Entrepreneurial Law Institute
Michelle is a frequent speaker and resource for entrepreneurs and startup businesses due to her diverse background in counseling new business founders and investors on a multitude of business and legal topics.
The Detroit area business climate is energized and fast paced. The ICLE Entrepreneurial Law Institute (ELI) is a multi-track event that assembles prominent lawyers, accountants, entrepreneurs and investors to learn, exchange ideas and network. Michelle will present on the role of attorneys as trusted advisors and counselors to entrepreneurs, and how to maximize the entrepreneur/attorney relationship.
ELI is approved for 2.75 CTFA credits.
The Institute of Continuing Legal Education's 1st Annual Entrepreneurial Law Institutewill be held on May 28-29th at the Westin Book Cadillac in Detroit