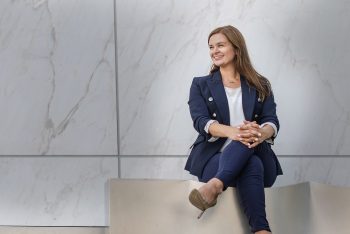 Stephanie C. Mellin Participates in ICLE Seminar Creditors' Rights Update 2016
Stephanie C. Mellin recently contributed to the Institute for Continuing Legal Education (ICLE) seminar Creditors' Rights Update 2016.
Seminar Overview:
Postjudgment collection practice is constantly changing. Adapt your practice to this year's most impactful changes to creditors' rights law. Advise clients of their options and rights in recovering a money judgment. Avoid potential violations of the Fair Debt Collection Practices Act (FDCPA).
View the preview video on the ICLE website.
Stephanie C. Mellin is an associate in the firm's Consumer Finance Regulatory Compliance and Real Property Litigation Practice Group. Focusing her practice in this area since 2010, Stephanie uses her expertise to provide advantageous solutions to client matters.