National Reach. Midwestern Values. Consistent High
Performance.
Detroit practically invented high performance. It's who we are. Our client relationships are central to everything we do. We deliver the energy, talent, and enthusiasm to help our clients succeed beyond their expectations. More
Our People
Maddin Hauser has expertise in multiple practice areas and serves clients across the US, Canada and abroad.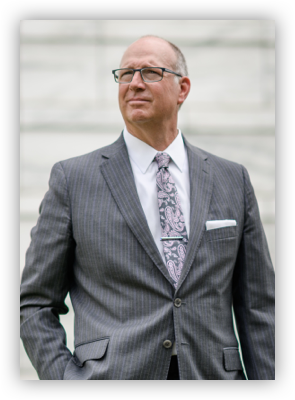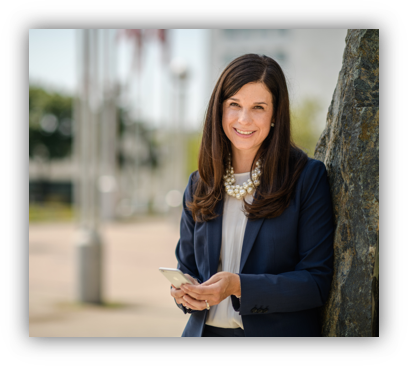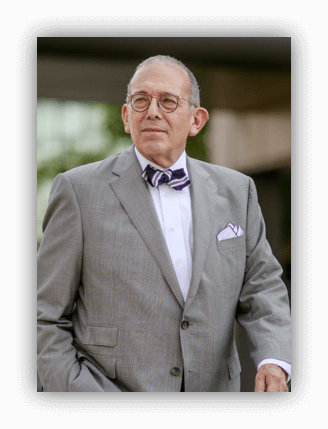 "Our attention to detail is impeccable."
Diane M. Gillette
Paralegal
"Our people, our clients and our reputation are our greatest assets."
Christina Barnett
Office Administrator
"Many law firms charge exorbitant fees. That's not us. We deliver exceptional service at a reasonable price."
Craig E. Zucker
Shareholder
Previous
Next