High Performance—It's Who We Are
In every case, we have one thing in common—a passion for performing at a high level.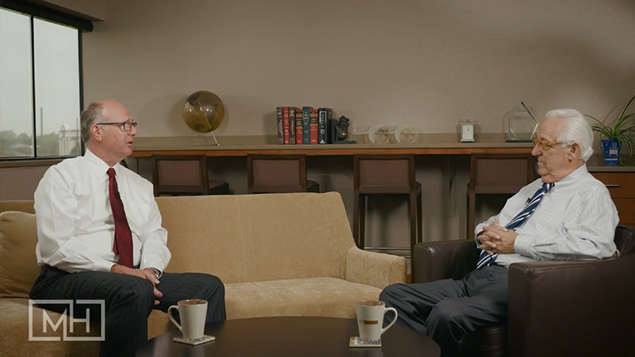 Henry Ford built his automotive empire here as did a host of other automakers. Berry Gordy, Jr. founded Motown, giving voice to world-famous artists like the Temptations, the Supremes, and the Jackson 5. The Tigers have won four World Series championships.
Today, Detroit is growing into a leading technology hub. Some of the world's most innovative brands like Quicken Loans and Amazon are harnessing the energy of Detroit to fuel their growth. In fact, Amazon believes Detroit—with its well-educated workforce and low cost of doing business—can be the next Silicon Valley.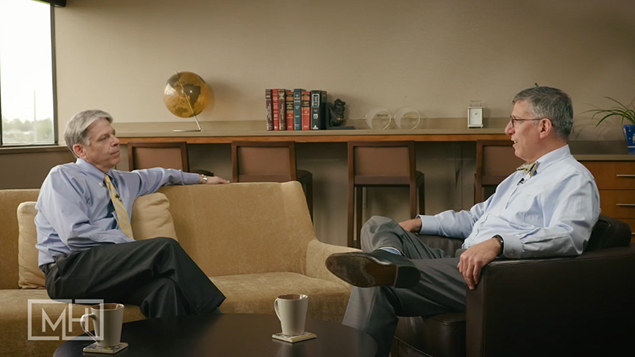 Detroit also boasts the unique privilege of being a true international city. Situated on the US and Canadian border and serving as a strategic shipping port on the Great Lakes chain, Detroit provides a vital link between the industrial and agricultural heartland of North America and the world marketplace.
Beyond its geographical location, local and international retailers and manufacturers are choosing Detroit because they believe—as one executive put it—Detroit is now "located at the intersection of brains and muscle." Truth be told, that's always been our address. Detroit practically invented the concept of high performance. From the 1965 Mustang, to 21st century companies like Shinola that handcraft luxury brand watches, performance has—and always will be—the lifeblood of Detroit, Michigan, USA.
Our Dedication to Performance
At Maddin Hauser, our clients expect a high level of performance from us, and we expect the same from one another. Which is why our attorneys and support staff apply an abundance of energy, skill, and enthusiasm to every task. We listen, we respond with clear and thoughtful communication, and we help our clients persevere through every challenge. Our approach means we always strive to outperform your expectations.
As a preeminent national business law firm, we provide ethical and practical legal guidance and defense from leading attorneys. We help you select the best attorney based on your needs. Then we assemble a responsive support team of additional attorneys, paralegals, and law clerks. Not only do you benefit from added expertise, but every time you have a question, you have someone familiar with your situation who is approachable and will assist.
Many of our attorneys concentrate their practices in specific areas. This allows us to excel at rapidly evolving and complex areas of law. If you're thinking there must be a high price for our services, consider this. As a Midwestern firm, we can provide our exceptional legal services at hourly rates lower than those charged by larger firms for comparable services.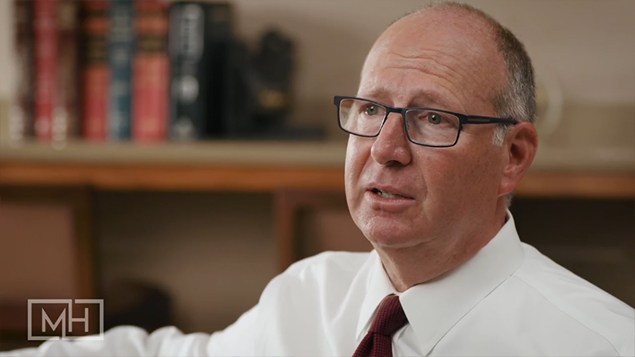 Humble Beginnings
It all began in 1925 when Milton M. Maddin opened a modest law office in downtown Detroit. His son Michael later joined the firm to establish Maddin & Maddin. It continued to grow with the addition of Richard Maddin and several associates. In 1982, we merged with two small firms to become Maddin, Hauser, Wartell, Roth & Heller, P.C.
Since then, we've grown steadily and today are comprised of more than 40 attorneys across nearly 20 practice areas. While we are always seeking new clients, we are honored to be serving some who have been with us for more than 50 years. Although we've grown to be recognized as a leading Midwestern business law firm, we haven't forgotten what got us here: outstanding service, reasonable fees, and a focus on performing at a high level.
---