Maddin Hauser encourages inquiries from bright, experienced entrepreneurial minded attorneys interested in contributing to our growing practice. We'll consider candidates with a range of experience, including government service, judicial and administrative clerkships, public accounting firms, and in-house employment, as well as private practice.
We offer a welcoming atmosphere in which attorneys can pursue their own career goals as well as serve the needs of the firm's clients and contribute to our growing practice. Established attorneys will retain the independence required to nurture their practices while those with building careers will find the growth opportunities they want.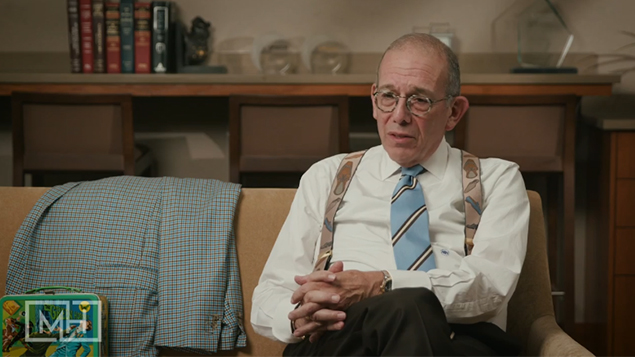 A lateral hire attorney may join the firm as an associate, a shareholder, or with an "of counsel" designation. Each relationship is unique and carefully structured, based on the attorney's prior experience and client base as well as current firm needs.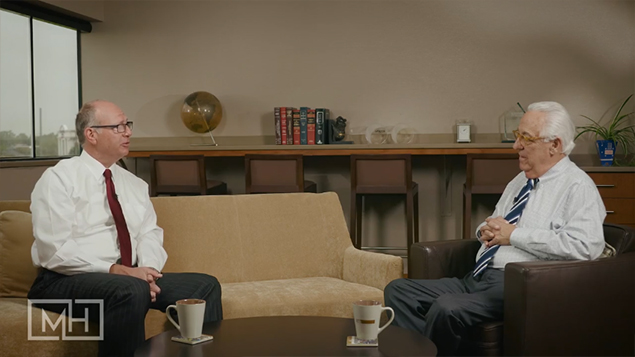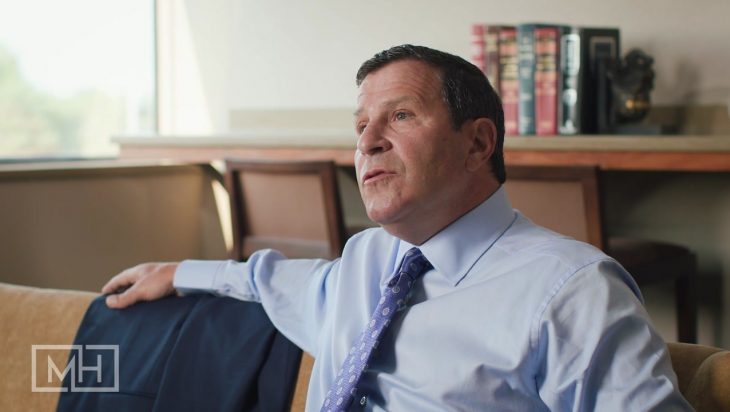 Please contact Ronald Sollish at careers@maddinhauser.com to confidentially discuss lateral hiring opportunities with Maddin Hauser.