How the Heck Do We Make Money in the Mortgage Industry Anymore?!
By Martin S. Frenkel and Brian A. Nettleingham
Yes, it's true. Last quarter, lenders actually lost money to originate new loans – largely due to the increased cost of regulatory compliance1. With increased compliance and litigation costs, servicing is not necessarily a profitable safe-haven either.
New regulations, agencies, and enforcement actions seem to keep coming. In the current regulatory environment, costs include more than just implementing new policies and procedures. They include the cost of properly documenting an institution's compliance efforts to avoid expensive deep dive reviews, regulatory fines, and litigation.
Recently, we've seen many industry commentators suggesting simple one-size fits all "solutions." Diversification of products and services. Use of new or better technologies. More outsourcing. Or, perhaps it's reduction of outside vendor costs. This industry is full of smart and talented people who likely know the real, tough answer – that no one single approach will make your company profitable in this environment.
Furthermore, each of these solutions is itself fraught with potential downside that could outweigh any benefits to be gained. Greater diversification of products and services may lead to less internal specialized expertise and create the potential for mistakes. Greater outsourcing means less control over key functions, while your company retains much of the risk. New technology allows for greater efficiency and uniformity, but it also creates the potential for more egregious and damaging problems when they do arise. And, finally, locating the cheapest vendor often yields the predictable result – we get what we pay for.
So, how is one to be profitable in the financial services industry? What role does the creation of compliance management systems play? Can those systems provide real value to the company (and add to the bottom line)? For example, how can the process of selecting law firms play a role in improving the bottom line? How can technology be utilized to preserve the "right" information in order to reduce future regulatory or litigation costs?
If the answers to these questions interest you, stay tuned. Maddin Hauser will be hosting a series of invitation only roundtable sessions in the near future to discuss new and creative strategies to improve the bottom line through compliance and risk mitigation. For more information, please contact Martin Frenkel (248-354-4030; mfrenkel@maddinhauser.com) or Brian Nettleingham (248-354-4030; bnettleingham@maddinhauser.com).
---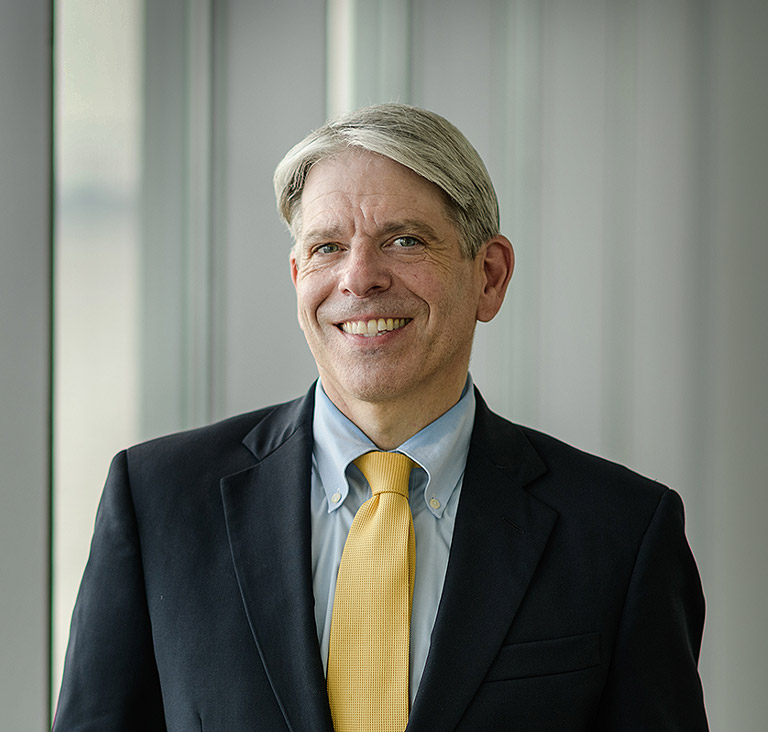 Martin S. Frenkel
Co-Chair of the Financial Services and Real Property Litigation Group, experienced business litigator, shareholder and executive committee member.
Phone: (248) 827-1891
Fax: (248) 359-6141
mfrenkel@maddinhauser.com