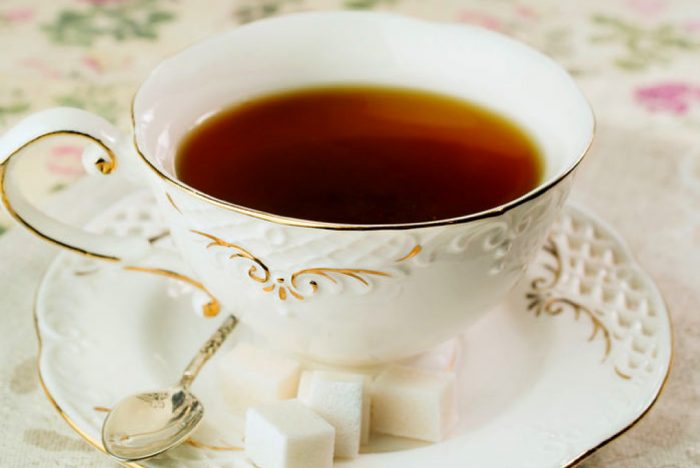 How to Pass on Grandmother's China
Many of us have wedding rings and other jewelry that have sentimental value regardless of any monetary value. In addition, other family heirlooms, such as grandmother's china or grandfather's army jacket, may have been passed down to you. These items, along with your jewelry, watches, art collection and camera equipment, can be distributed to your family members or others by means of a written statement.
Under Michigan statutes, a Will "may refer to a written statement or list to dispose of items of tangible personal property." The statute provides guidance for such an instrument to be evidence of an individual's intent: the writing must be "in the testator's handwriting or signed by the testator at the end, and must describe the items and devisees with reasonable certainty."
If you already have prepared a Last Will and Testament, you should make sure that your Will refers to a written statement or list. The reference in your Will may direct your designated personal representative to abide by the terms of such a list or statement, if located following your death. The list may take precedence over any contrary bequest in a person's Will, if so stated in your Last Will and Testament. Ideally, a signed written statement or list would be included with your other estate plan documents, with copies given to your attorney or personal representative, at a minimum.
Such instructions by a family member can be helpful to the personal representative, who would have the task of dividing or distributing the tangible personal property. Although this seems simple, many people have difficulty with this task. We try to encourage our clients to look at their valuables, family heirlooms or collections (jewelry, watches, art, guns, Civil War memorabilia, etc.) — often such items may be insured on a rider to the homeowner's insurance.
Once you identify any tangible property (other than money) that may have significant or sentimental value, the next step would be to determine who may want to inherit your grandmother's china or your wedding ring. For some families who have only one son or daughter, this can be an easy decision. For others who have several children and grandchildren, it can be difficult. 
Can we help you pass on your grandmother's china?