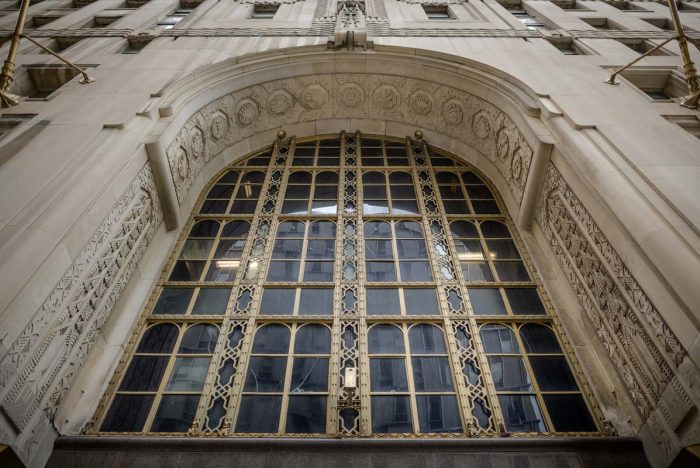 Maddin Hauser Attorneys Selected by Prestigious Legal Guide as Leading Lawyers for 2015
Attorneys from Maddin Hauser have been selected for recognition in the highly respected legal research publication Chambers USA: America's Leading Lawyers for Business 2015. This is the fifth year in a row that Maddin Hauser attorneys were chosen.
Firm Shareholders Charles M. Lax and Marc S. Wise were honored in the Employee Benefits & Executive Compensation practice areas.
"We are proud that our attorneys have once again been selected by Chambers USA in recognition of their extensive expertise and service to their clients in the Employee Benefits and Executive Compensation practice areas," said Maddin Hauser President and CEO Steven D. Sallen. "These highly respected attorneys specialize in tax and non-tax considerations of all forms of employee compensation and benefits, and regularly advise their clients concerning retirement plans, health and welfare plans, ERISA, HIPAA and COBRA compliance, as well as deferred and executive compensation."
Chambers USA ranks the leading firms and lawyers in an extensive range of practice areas throughout America. The research is in-depth and client-focused and the guide is read by industry-leading companies and organizations throughout the US and worldwide. Through interviews with peers, competing law firms and significant purchasers of legal services, London-based publisher Chamber & Partners rates business lawyers at U.S. law firms by state within key practice areas. It also is widely used by firms in all states for referral purposes.
With more than 90 years of multi-specialty legal expertise and an extensive portfolio of services across numerous industries, Maddin Hauser provides legal insights, innovative solutions and bottom-line impact for individuals, businesses and government entities.