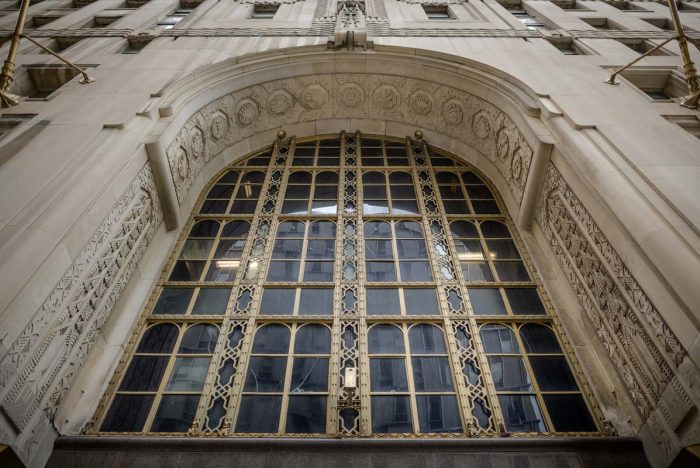 Maddin Hauser Featured in Michigan Banker Magazine, "Maddin Hauser: The Banker's Law Firm"
Michigan Banker Magazine, "Maddin Hauser: The Banker's Law Firm," Showcases Firm's Capabilities in the Banking Environment
Well-established as a mid-sized Michigan law firm with a national reach, Maddin Hauser provides a full range of expert services to the banking industry.
In this article, Michigan Banker provides an inside look into the firm's holistic approach and its experience assisting with the national Independent Foreclosure Review, compliance matters, and the firm's innovative solutions – ASPECTTM (Advanced Scripts and Procedures for Efficient Compliance Testing) system and Lending Litigation Toolkit (L2TK).
The article highlights Maddin Hauser's commitment to efficiency, cost-effective approach, its extensive portfolio of services, and attorneys including Martin S. Frenkel, shareholder, executive committee member and Co-Chair of the Consumer Finance Regulatory Compliance and Real Property Litigation Practice Group and Brian A. Nettleingham, shareholder and member in the firm's Commercial Litigation and Banking and Consumer Finance Regulatory Compliance and Real Property Practice Groups.
Read the full Michigan Banker article: Maddin Hauser: The Banker's Law Firm