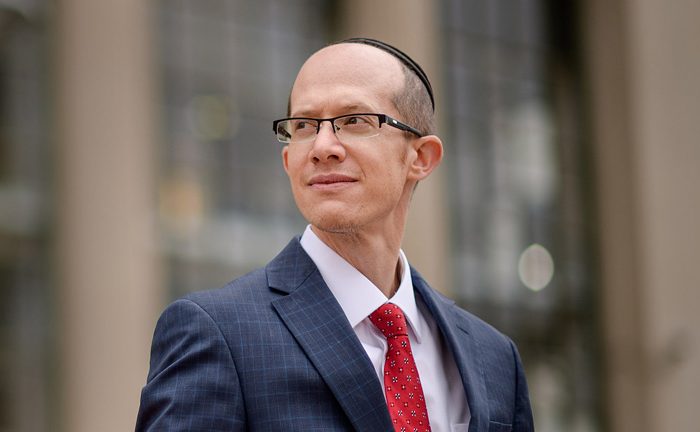 Maddin Hauser Names Jesse L. Roth as Associate
Maddin Hauser has named and Jesse L. Roth as an associate attorney.
Roth is a member of the firm's Defense and Insurance Coverage Practice Group. In 2014, Roth earned his Juris Doctor degree, cum laude, from the University of Michigan Law School, where he was awarded a Clarence Darrow Scholarship – a three-year, full-tuition merit scholarship.
He is admitted to practice in the state of Michigan. While in law school, he received a Certificate of Merit in International Corporate Governance. Roth also served in the chambers of a U.S. Magistrate for the United States District Court, District of New Jersey. Prior to law school, he worked for an educational startup company in Mexico and then for the Cleveland Indians baseball team.