The "Other" Meaning of Tech in the Mortgage Industry
When you attend a mortgage industry conference, or read an industry publication, you frequently hear about the impact of technology on the mortgage industry. The discussion typically revolves around many important, yet familiar topics, such as better loan origination and servicing platforms, AI, and blockchain to name a few (so-called FinTech).
However, what about technology's push into the mortgage and real estate industries? Stated differently, has anyone noticed that traditional non-real estate related technology businesses are moving into the mortgage and real estate sectors?
Recent examples abound. Facebook expands the real estate listings section on its Marketplace. Credit Karma buys a digital mortgage platform. Letgo now includes real estate listings. Overstock.com announces plans to launch a property management site. Even Amazon is rumored to be interested in entering the mortgage industry.
What drives this trend? One answer may be that these non-traditional mortgage and real estate platforms have broad and frequent connectivity with large portions of the population. As a result, they already have familiarity, credibility, and good will established with huge numbers of consumers. However, these companies also have something else as a result. Because they interact with so many consumers across all strata of the population, they are able to gather, analyze, sift, and sort data about their customers which can be used in unique and targeted ways to improve marketing and sales of various products and services. As such, application of this information to mortgages and real estate seems a natural extension of their core service offerings.
The mortgage and real estate industries need to be aware of this overall trend and its potential impact. Do these unique pools of data provide these companies with a competitive advantage over traditional real estate and mortgage industry platforms? What will the long-term impact of the entry of tech companies be on regulatory enforcement (note HUD's recent housing discrimination action against Facebook), pricing of goods and services, and competition for borrowers and listings? Unfortunately, only time will tell. However, the good news is that even in a technology heavy world, real estate apparently remains relevant!

Visit the Mortgage Industry Must-Knows Blog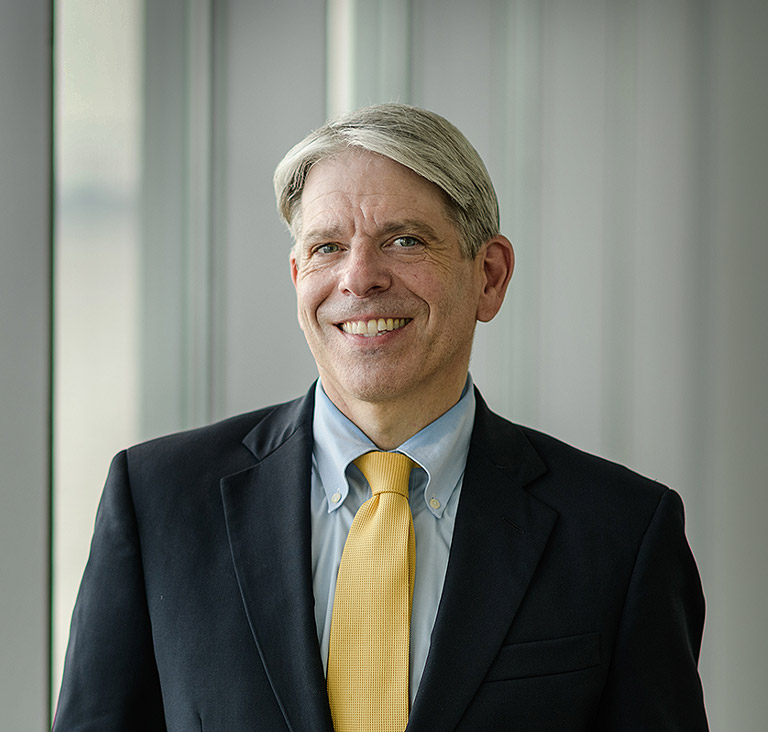 Martin S. Frenkel
Co-Chair of the Financial Services and Real Property Litigation Group, experienced business litigator, shareholder and executive committee member.
Phone: (248) 827-1891
Fax: (248) 359-6141
mfrenkel@maddinhauser.com