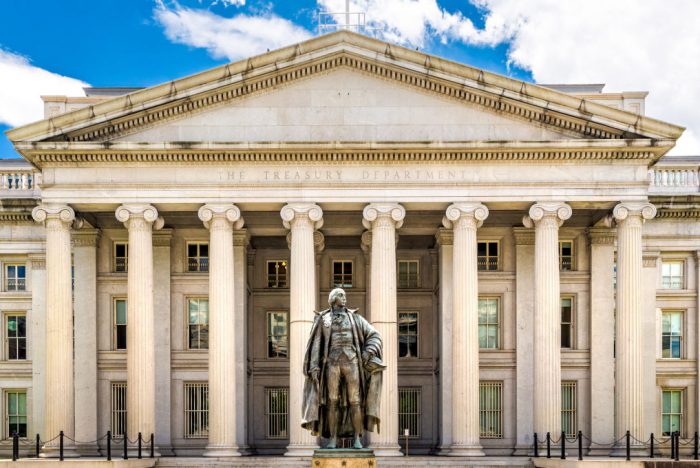 Treasury Bumps April 15 Return Filing Deadline to Summer
The April 15, 2020 deadline for filing tax returns is being postponed until July 15, 2020 according to Treasury Secretary Steven Mnuchin.
In a tweet sent out today, Secretary Mnuchin said: "At [President Trump's] direction, we are moving Tax Day from April 15 to July 15. All taxpayers and businesses will have this additional time to file and make payments without interest or penalties." During a subsequent press conference at the White House, the Secretary said that individuals who owe the IRS money will be able to defer up to $1 million in payments for 90 days without interest or penalties, while corporations will be able to defer up to $10 million. This payment extension also applies to estimated tax payments that are due April 15, 2020.
Your Maddin Hauser team will provide further details as they become available. In the meantime, don't hesitate to contact us if you have questions concerning the tax, employment or other implications of the Coronavirus outbreak and the rapidly developing State and Federal actions being taken to address it.