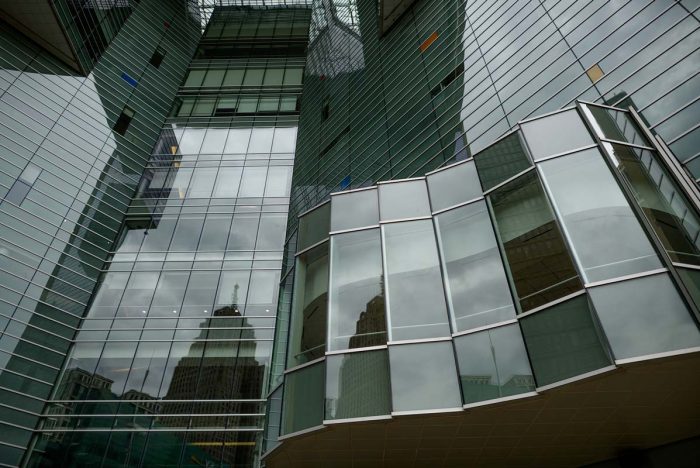 Where is Your Will?
This is an important question because if you have executed a Last Will and Testament ("Will") sometime in the past, you may not recall where your original Will is filed. Significantly, your loved ones, and especially the individual you appointed as Personal Representative, will need to be able to locate an original copy of your Will after your death for properly distributing your assets and for filing with the appropriate court.
In many states, upon the death of an individual, there is a required period of time for filing the original Will with the probate court. Michigan statutes indicate a will or codicil shall be forwarded to the court having jurisdiction "with reasonable promptness." There are damages for neglecting to perform this duty. In Florida, the custodian of a Will must deposit the will with the clerk of the court within 10 days after receiving information of the testator's death.
As you undertake the search for your Will, there are several likely sources:
Safe deposit box. Many believe a safe deposit box is an excellent place to store important documents, such as your Will, real estate papers, irreplaceable family photos and other valuables you would not leave in your home for fear of fire, theft or the like. However, if your Will is stored in a safe deposit box, it may be difficult for your loved ones and the named Personal Representative to gain access to the Will, unless your spouse is the personal representative and the joint "renter" of the safe deposit box. If not, your Personal Representative would need: the location and identification of the safe deposit box; possibly a copy of the rental contract for the safe deposit box; a copy of your Will identifying him or her as the Personal Representative; and the death certificate to gain access to the safe deposit box. Alternatively, a person may have to petition the court to direct the institution to allow one to examine the safe deposit box in the presence of an authorized employee for the sole purpose of locating a Will or burial certificate.
Filing cabinet. If you have diligently filed your Will in your home filing cabinet with other important papers, you will want to ensure that your personal representative, at a minimum, knows the location in the event of your death. While this is often a "taboo" subject (certainly no one likes to discuss his or her own death), at some point you need to let the named Personal Representative know that, based on your relationship, you have trusted him or her with the future handling of your estate among your heirs and provide that individual with the exact location of your Will.
Attorney's office. Many law firms retain original estate plan documents in their files. For the estate planning clients of Maddin Hauser, we have fireproof filing cabinets for storage of Wills and Codicils. In this situation, you would need to ensure that your Personal Representative and heirs know the identity and contact information of your attorney.
County clerk or probate court office. Some people may have deposited their Wills with the county probate court for safekeeping. In Oakland County, a resident can submit a Will for deposit with the court for a $25 fee. The court will not reveal the contents, nor if there is a Will on file, to anyone other than the testator, unless and until a person presents your death certificate. Therefore, it is very important that your heirs and Personal Representative are aware you have filed the original Will with the county clerk or probate court. (If you have deposited your Will, but move to another county or state, your Will will be released to you, upon your request.)
So, now may be the time to identify where your original Will is located. The next question would be: Is it time to review and update your Will or other estate plan instruments?