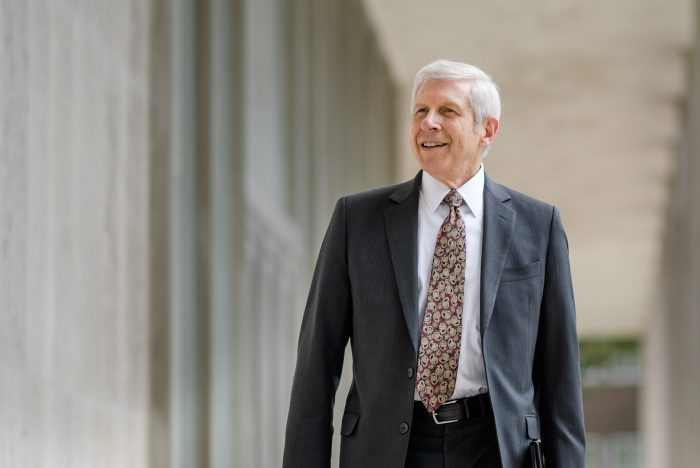 William E. Sigler Presenting at The Ralph Grant Institute 13th Annual Professional Development Conference
William E. Sigler will be presenting a year-end summary of Michigan and federal tax developments at the Division of Firms Detroit Chapter of The Ralph Grant Institute's 13th Annual Professional Development Conference.
The conference will take place November 21-23, 2016 at Henry Ford Health Center in Detroit, Michigan. Attendees can earn up to 22 CPE credits over the course of the 2.5-day event.
The Ralph Grant Institute (RGI) is a continuing professional education conference originally established in the Bay area over 25 years ago by Ralph Grant, CPA, founding partner of Grant & Smith LLP. Through Mr. Grant's leadership the Division of Firms (DOF), of which his firm was a member, was able to replicate the original conference so that it now runs concurrently in three other cities: Chicago, Detroit and Washington DC.