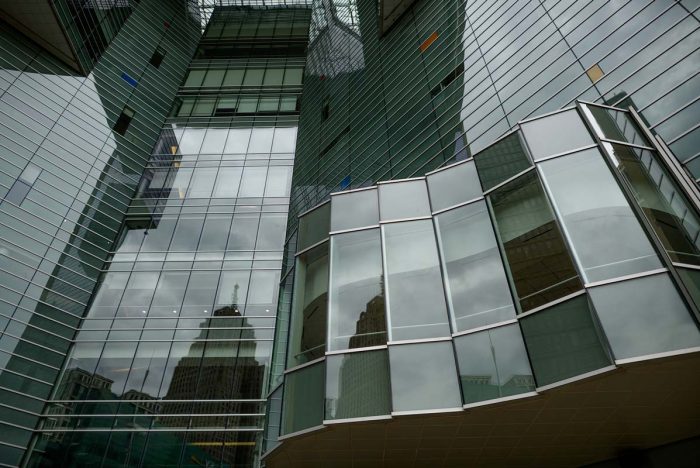 A Brief Overview of the Bipartisan Budget Act
By Charles M. Lax and William E. Sigler
Section 1101 of the Bipartisan Budget Act of 2015 ("BBA") made substantial changes to the way in which the IRS conducts audits of partnerships and limited liability companies taxed as partnerships. The effect of BBA is to create new centralized partnership audit rules that will make audits more efficient and the ability to collect taxes more effective for the IRS. These new rules generally apply to years beginning on or after January 1, 2018. In June of this year, the IRS issued proposed regulations which will be subject to a hearing in September.
The effect of this Section of BBA will be to cause most partnership agreements and limited liability company operating agreements to be amended. The amendments themselves will deal with the following:
Under current law, the Tax Matters Partner is the party who deals with the IRS on behalf of the entity. BBA requires each entity to now name a Partnership Representative who will have the authority to act on behalf of the entity with regard to an audit. Partnership Representatives need not actually be a partner or a member. If the entity fails to designate a Partnership Representative, the IRS will have the authority to designate a Partnership Representative for the entity. The Partnership Representative will have the authority to settle cases with the IRS, extend the Statute of Limitations and even decide which partners will pay the deficiency.

Generally, the entity itself will pay the tax on any deficiency resulting from an audit.

Certain entities (those partnerships or limited liability companies with less than 100 partners or members, none of which are a partnership or trust) may elect out of the new rules under BBA and may do so by making an annual election.
Maddin Hauser will be providing further information on the implementation on BBA both in the e-News and in its upcoming annual Tax Symposium. Feel free to contact any member of the Tax Group if you have questions with regard to the impact of BBA.