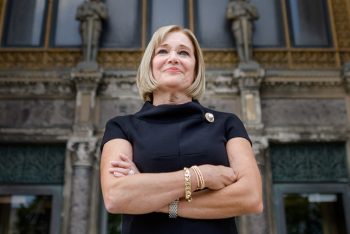 Maddin Hauser appoints new shareholder: Sheryl K. Silberstein
Maddin Hauser promotes Sheryl K. Silberstein to shareholder of the firm.

With 14 years of experience in the real estate industry's corporate sector, Sheryl K. Silberstein joined Maddin Hauser in 2000. She concentrates her practice primarily in commercial real estate law, including financing, acquisitions, sales and development of shopping centers, industrial and office buildings, zoning and land use, in addition to residential transactions.