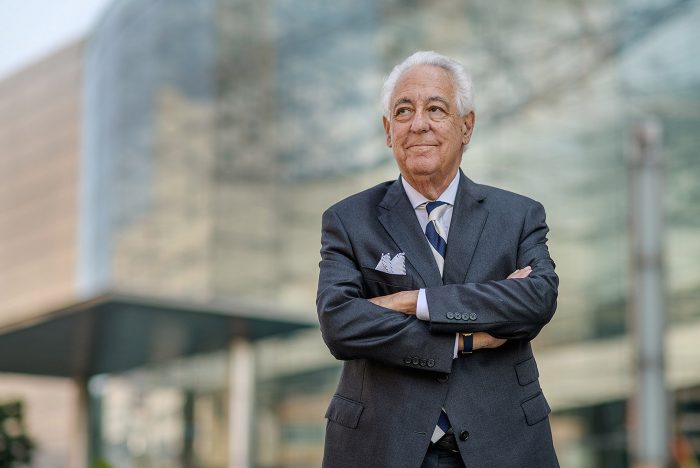 Mark R. Hauser to be featured in Leading Lawyers Magazine – Michigan Edition
In the article, Mark R. Hauser discusses his path towards becoming an attorney, focusing his practice on real estate, and the history and progression of Maddin Hauser.
Read an excerpt:
Hauser is a founder and managing director of Maddin Hauser Roth & Heller PC, a multi-specialty law firm that has served the Detroit metropolitan area for nearly half a century. Though his firm handles many types of cases and transactions, Hauser's caseload is exclusively real estate and business transactions—something he knew would be a significant part of his practice when he graduated from University of Michigan and enrolled in Wayne State University Law School.