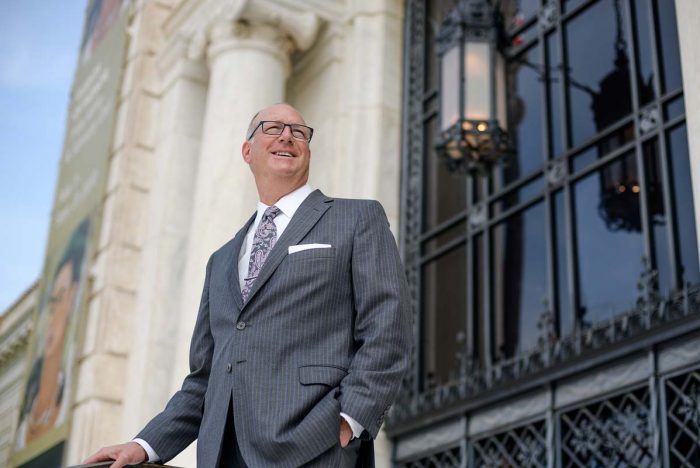 Steven D. Sallen Interviewed for Risk & Insurance Article Hope for America's Malls?
In this article, published by Risk & Insurance, Steven D. Sallen provides insight on the state and future of enclosed shopping malls and the challenges they face when space is left vacant. 
President and Chief Executive Officer, Mr. Sallen concentrates his practice in the areas of real estate law, environmental law and corporate law, and his clients include some of Michigan's most successful manufacturing firms, real estate developers, general contractors, commercial real estate brokers and environmental consulting firms.