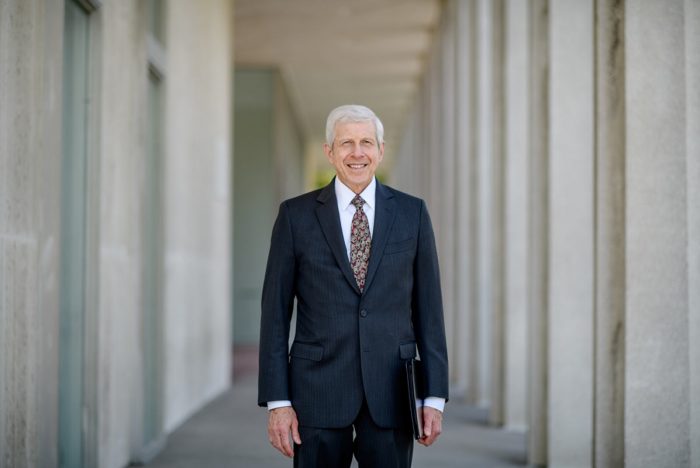 William E. Sigler to Participate as Webinar Panelist: Goodwill in Corporate Asset Sales
William E. Sigler is scheduled to participate as a panelist in the upcoming webinar, Goodwill in Corporate Asset Sales: Maximizing Tax Planning Opportunities: Distinguishing Between Personal and Corporate Goodwill, Navigating Allocation, and Valuation Rules.
This important webinar will discuss a revitalized area of tax law – goodwill in corporate asset sales. Expert panelists will provide attendees with the techniques necessary for the appropriate and beneficial use of goodwill to provide clients with tax planning opportunities.
Date: Tuesday, September 23, 2014
Time: 1:00pm-2:30pm EDT, 10:00am-11:30am PDT
For more information about this issue and registration details, please contact Bill at 248.827.1865 or wsigler@maddinhauser.com.