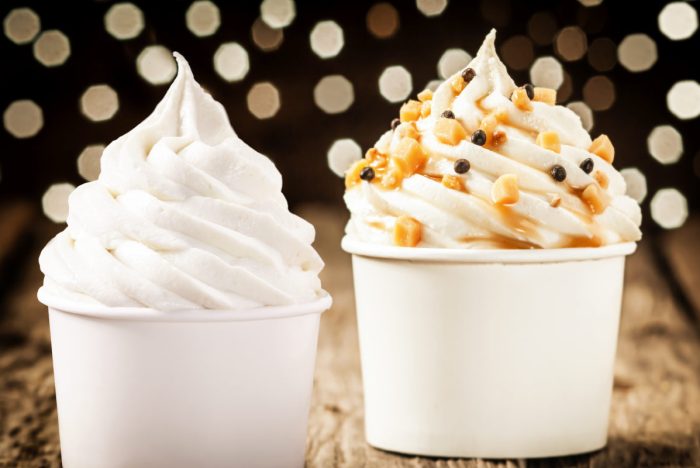 Life Lessons Learned Along the Way: How to Get Engaged in Six Weeks
We continue our series of personal, impactful stories that have shaped how we practice law.
My wife Lainie and I were set up on a blind date by a mutual friend who thought we would make a good match because I was, in his words, "a nice nerd," while she was the only student in the college class they took together who actually did her homework. It sounded like a mediocre idea at best. When I arrived to pick her up for our first date, I remember seeing her and thinking it had just gotten worse (or better, I suppose). Out of my league, would be a fair description. But she took a chance on me anyway. I later found out that she was looking not at my hairline but at whether I was a good person, on which issue I am told she gained clarity after a small gesture on one of our first dates.
We had gone out for a drink and afterwards, remembering she had told me about her guilty pleasure of eating ice cream daily, I invited her to the freezer section of a nearby convenience store where we picked out personal pints of Haagen Dazs, and I produced two plastic spoons from my winter coat pocket for her to take her daily dose. She was touched that I had been paying attention during the ice cream conversation and that I had planned accordingly, and she kindly ignored the pocket fuzz on her spoon.
We were engaged six weeks after our first date and married three months later. A now-disfavored aunt through marriage is rumored to have said to another guest at the wedding: "That was fast. How long do you think these two will last?" The answer, dear Auntie, is 11 years so far, with seven remarkable children, and our family growing stronger all the time.
The lesson, in my humble opinion, is not love at first sight, but rather it is the importance of having clarity about your values and finding a partner who shares those values. The same thing is true when it comes to finding an attorney with whom to partner to achieve your objectives. When a principled client teams up with a principled attorney, they can move legal mountains. And rest assured, I won't try to feed you any pocket fuzz.
In our second article this month, David Saperstein discusses how the wrongful conduct rule can prevent plaintiffs from profiting from civil litigation.