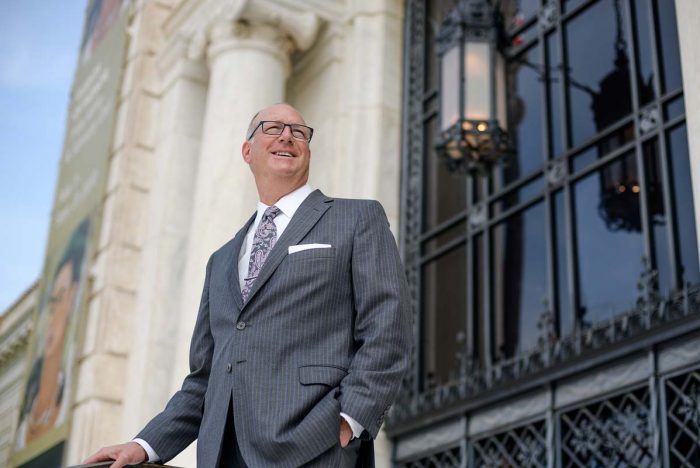 Steven D. Sallen to Speak at Wayne State University Technical Foundation for Entrepreneurship Workshop
On February 19th, Steven D. Sallen will speak at Wayne State University's Technical Foundation for Entrepreneurship Workshop, a pre-conference workshop of the 2016 Institute of Industrial Engineers Great Lakes Regional Conference.
Along with a panel of professionals, Mr. Sallen will provide new and future business owners with technical advice to assist them in developing a foundation of entrepreneurship.
The workshop will address:
Basic legal aspects to entrepreneurship
Insurance considerations for start-ups
Advertising considerations for entrepreneurship
Date: February 19, 2016
Time: 1:00 p.m. – 4:00 p.m.
Details:
The workshop is open to the Wayne State University Student Body, WSU Alumni, WSU Postdocs and Venture 2016, Great Lakes IIE Regional Conference attendees. All other participants will be charged $5.00 at the door to cover the costs of materials and refreshments.