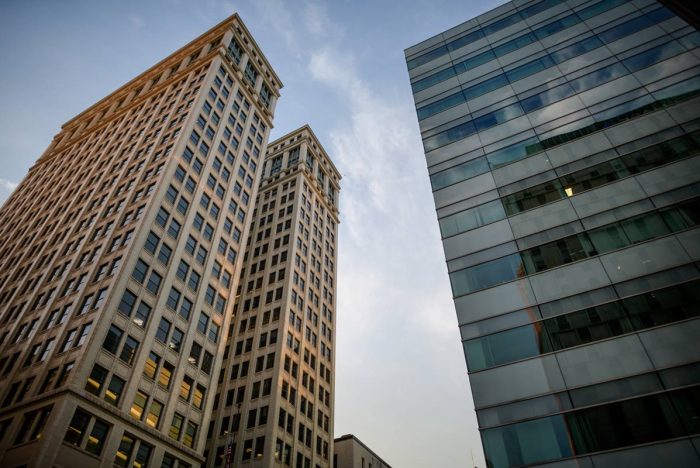 Maddin, Hauser, Roth & Heller, P.C. Attorneys Named Among 2017 DBusiness Magazine Top Lawyers
Maddin, Hauser, Roth & Heller, P.C., announced that 9 of its attorneys have been recognized in DBusiness Magazine's list of 2017 Top Lawyers.
The recipients and respective categories in which they were honored include:
DBusiness Magazine's Top Lawyers list is based on a peer-review survey open to all area lawyers. Thousands of votes were cast honoring excellence in 50 practice areas. There is no commercial relationship to the listings. No payment is required to be listed and listings cannot be purchased.