Maddin Hauser's Financial Services Team
Maddin Hauser's Financial Services Group features numerous Super Lawyers, Best Lawyers, and Leading Lawyers. It is comprised of attorneys with national, high level expertise, prior in house counsel, and former Am Law 200 attorneys. Maddin Hauser's Financial Services Group is proud to be comprised of counsel with more than 225 years of combined financial services and related expertise.
National Reach.
Midwestern Value.
Consistent High Performance.
Our Team
We put client relationships above all else, providing experienced and practical guidance from leading real estate and financial services attorneys who are approachable, enthusiastic, responsive, highly skilled, and ethical. This approach and expertise, combined with our reasonable fees, allows us to deliver exceptional value to our clients.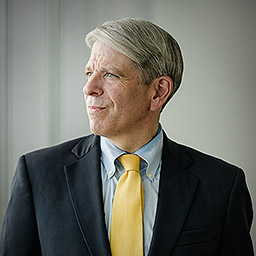 Martin ("Marty") Frenkel
Co-Chair, Financial Services Group
27 Years of Experience
More about Marty
David Hart
Co-Chair, Financial Services Group
30 Years of Experience
More about David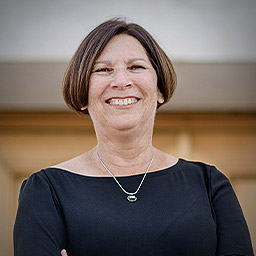 Julie Teicher
Shareholder
39 Years of Experience
More about Julie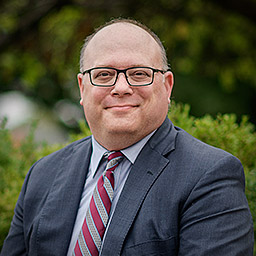 Brian Nettleingham
Shareholder
23 Years of Experience
More about Brian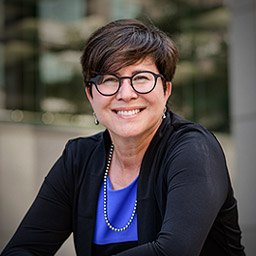 Deborah ("Deb") Lapin
Shareholder
31 Years of Experience
More about Deb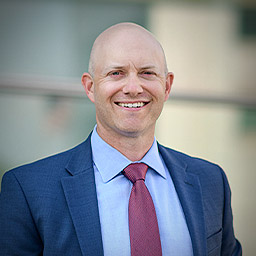 Matt Mitchell
Shareholder
15 Years of Experience
More about Matt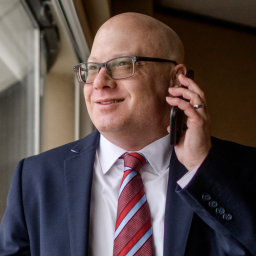 Robert ("Rob") Horwitz
Shareholder
27 Years of Experience
More about Rob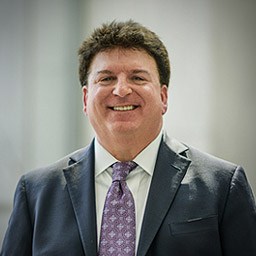 David Freedman
Shareholder
34 Years of Experience
More about David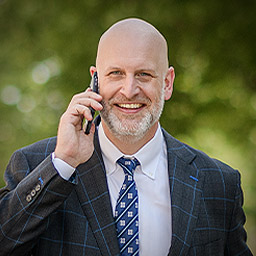 David Eisenberg
Shareholder
16 Years of Experience
More about David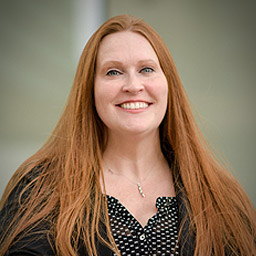 Rachael Frawley-Panyard
Associate
12 Years of Experience
More about Rachael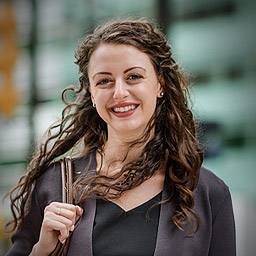 Corinne Rockoff
Associate
4 Years of Experience
More about Corinne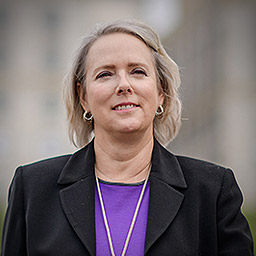 Edie King-Fuller
Paralegal
25 Years of Experience
More about Edie
Learn more about our Financial Services and Real Property Litigation Group